Yard Clean Up
Services
As part of our yard clean up services for Spring & Fall Clean Ups, we will remove debris from all of the mulch beds & lawn areas such as: leaves, twigs, branches, acorns, pine needles etc. We also offer Deep De-thatching with (Machine) for an additional cost. We recommend the use of a de-thatch machine as this gets deeper into the turf. And removes all the dead grass matted down deep into your turf preventing growth & preventing your lawn to grow in thicker. Now also all the nutrients from the fertilization and also watering can get to the root system. Before it could not.
We provide yard clean up services throughout Uxbridge, Northbridge, Whitinsville, Sutton, Douglas, Grafton, Upton, Franklin, Mendon, Hopedale, Bellingham, Millville, Blackstone, and Milford Massachusetts ( MA ) areas.
"Thank you for a great job. Not a leaf was left!!! Looks great."
"Just wanted to send you and your guys a note of thanks!! You guys did a great job and I really appreciate it."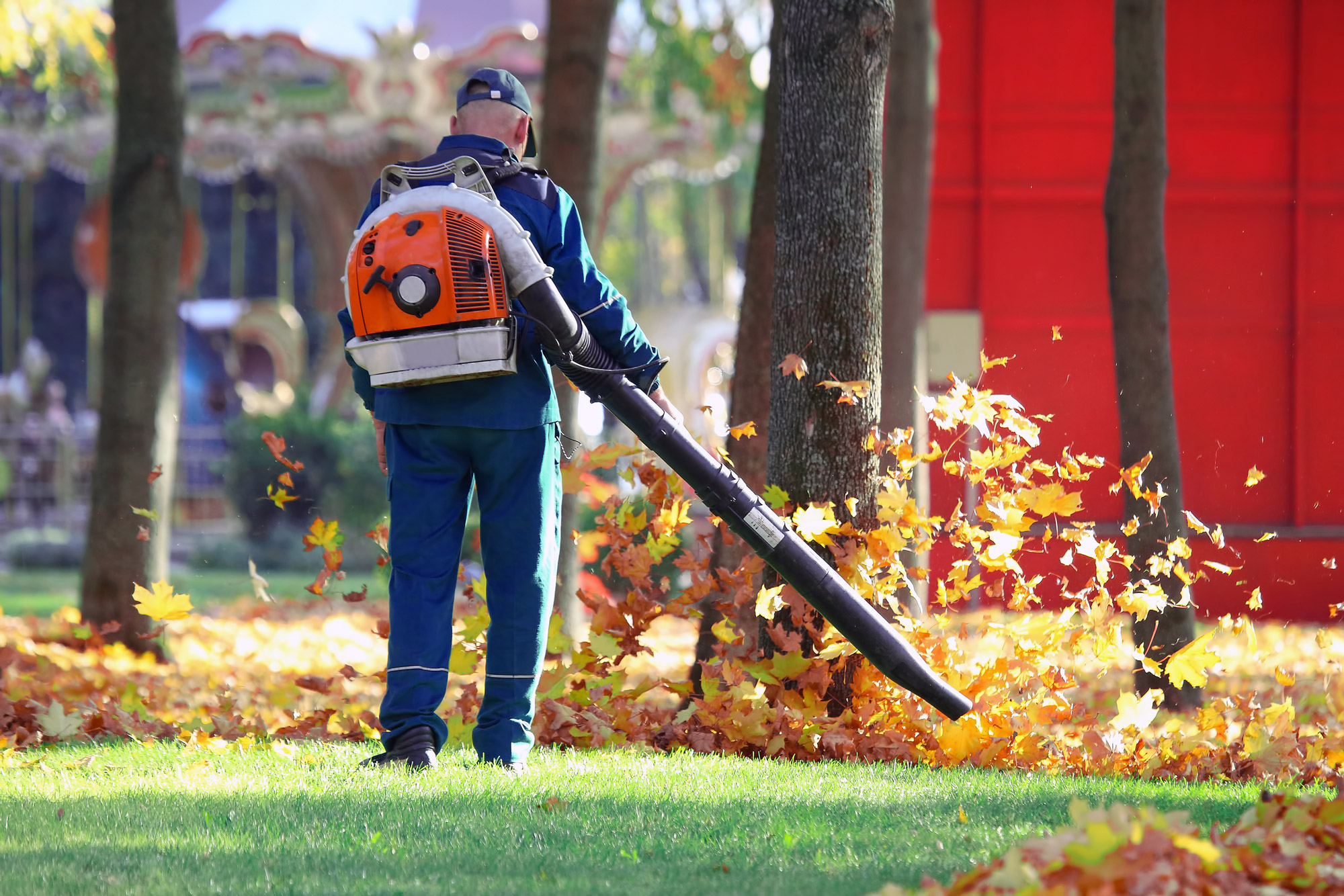 Spring
Spring cleanups generally start in April for central Massachusetts or may begin sooner based on weather conditions.
Yard Clean Ups are not just for curb appeal but it is necessary to keep your lawn and landscapes healthy, by removing debris that could cause disease or give or create a circumstance for infestations.
Fall
Heavy debris and leaves can turn your lawn brown and trap moisture, creating the perfect environment for lawn fungus, mold spores and plant diseases to thrive. Heavy leaf cover can also block out sunlight, leading to bare patches on your lawn come springtime.
Yard clean up services to keep your property at its best
Keeping your lawn & property well manicured can look great and increase the value of your property. However, what we have experienced is when a property is not kept up, it can cost more money and is harder to get it back to be manicured and healthy. It is easier to keep a great looking property then to start from scratch. Save money & enjoy your property year round.
---
Call Carlino Landscaping at 508-234-6227 or contact us to schedule your complete Spring & Fall yard clean up services. We look forward to meeting with you and providing a free detailed estimate.