Lawn Maintenance
Services
Carlino Landscaping has been providing superior lawn maintenance services for the past 15 years. A maintained lawn will look beautiful and add curb appeal to your home throughout the year! From weekly lawn cuts to Deep De-thatch with (Machine) and fertilization, we have the experience and the skill needed to handle all of your lawn care maintenance needs.
Lawn Mowing
Our experienced lawn care professionals will work with you to develop a comprehensive maintenance plan for your lawn mowing services, including a regular lawn mowing schedule to keep your lawn looking its best.
As a full service lawn maintenance services company, our Lawn mowing service areas include trimming of boarders, structures, and mulch beds. We also use a unique technique of straight edge trimming to visually enhance the overall appearance of your mulch beds, walkways and driveways. We provide weekly & bi-weekly lawn mowing services and mow at different heights depending on weather & growth. We also blow down all debris after mowing and trimming.
"Tony Carlino has been taking care of our lawn for over two years and our lawn looks so much better than it did when we did it ourselves. He is very knowledgable and he and his crew conduct themselves in a very professional manner. In addition to weekly lawn services, he also has helped us with various landscaping work, seasonal cleanup and fertilizing. He and his crew do a wonderful job and I would recommend him to anyone looking to have a great looking lawn!"
Additional Lawn
Maintenance Services
Deep De-thatch (with Machine)
Core Aeration
Over seeding (Double)
Fertilization Program with Lime
Weed Control
Grub & Insect Control
Lawn Fertilization
Program
Carlino Landscaping offers lawn fertilization programs for residential and commercial properties, that can be tailored to the specific needs of your lawn.
Our 5-step lawn maintenance fertilization program includes:
Crabgrass Control
Weed Control
Preventative Grub Control
Surface Insect Control
Fall Winter Slow Release
(Spring & Fall Lime)
Another part of our lawn maintenance services program, we apply: Liquid Applications for Weed Control.
The liquid application is done every 30 days and eliminates (crabgrass, clover, dandelions, and all broadleaf weeds) any unwanted growth of weeds. This is an option you can choose in addition to the regular fertilization steps.
We also apply Grub Control & Insect Killer (If you already have grubs this will take care of them in a day with one watering). After the initial treatment our grub preventative that is in the fertilization program will maintain a grub free environment. We also have Tick Control.
We provide lawn maintenance services in Uxbridge, Northbridge, Whitinsville, Sutton, Douglas, Grafton, Upton, Franklin, Mendon, Hopedale, Bellingham, Millville, Blackstone, and Milford Massachusetts ( MA ) areas.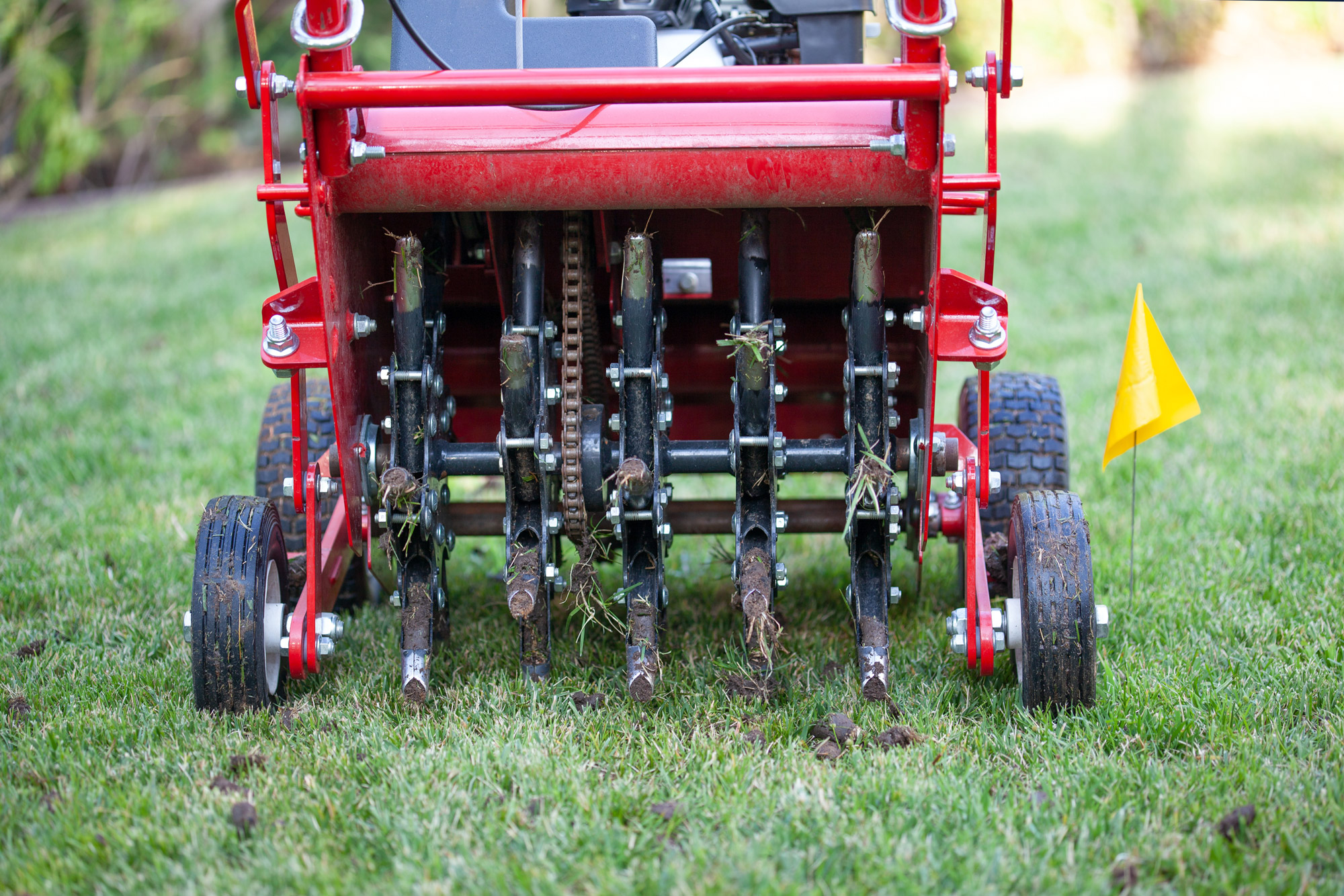 "We just wanted to let you know how pleased we are with the work that Tony Carlino and his crew have done working on our lawns. They have been meticulous with their work; even cleaning up each evening so that everything looks as good as it can while the lawns are in the process of being repaired. They have gone above and beyond with what they have done - especially since we thought that it would be just the front lawns and the common areas! They have worked non-stop for the past eight days, and we hope that they are being compensated appropriately. We also hope that they are the top landscaping company being considered for next year's contract. Tony's crew is very hardworking and takes care to not damage plantings, etc. We would give them a very high rating."
---
Call Carlino Landscaping at 508-234-6227 or contact us for our tailored full service lawn maintenance services program. We look forward to meeting with you and providing a free detailed estimate.