Lawn Mowing
Services
We provide weekly and bi-weekly lawn mowing services throughout Uxbridge, Northbridge, Whitinsville, Sutton, Douglas, Grafton, Upton, Franklin, Mendon, Hopedale, Bellingham, Millville, Blackstone, and Milford Massachusetts ( MA ) areas.
Our experienced lawn care professionals will work with you to develop a comprehensive maintenance plan for your lawn mowing services, including a regular lawn mowing schedule to keep your lawn looking its best. Turf is mowed at 3 inches in the Spring and Fall. During midsummer, turf is mowed at 3-½ inches depending on customer's request and or lawn & weather conditions.
We mow in different directions for a healthier turf and better aesthetics. We can leave the grass clippings for your composting needs or haul it away. We may adjust from Bi-Weekly to Weekly or vice versa depending on conditions. We Also blow down all debris after mowing and trimming.
"We just wanted to say thank you to you and the gentlemen you send to do our lawn. Throughout the season there have been many changes to our yard and gardens and without fail they seem to intuitively know what to do. They don't just come on the property and mindlessly mow, but are observant and respectful. Thank you to them and to you as well. We very much appreciate their thoughtfulness."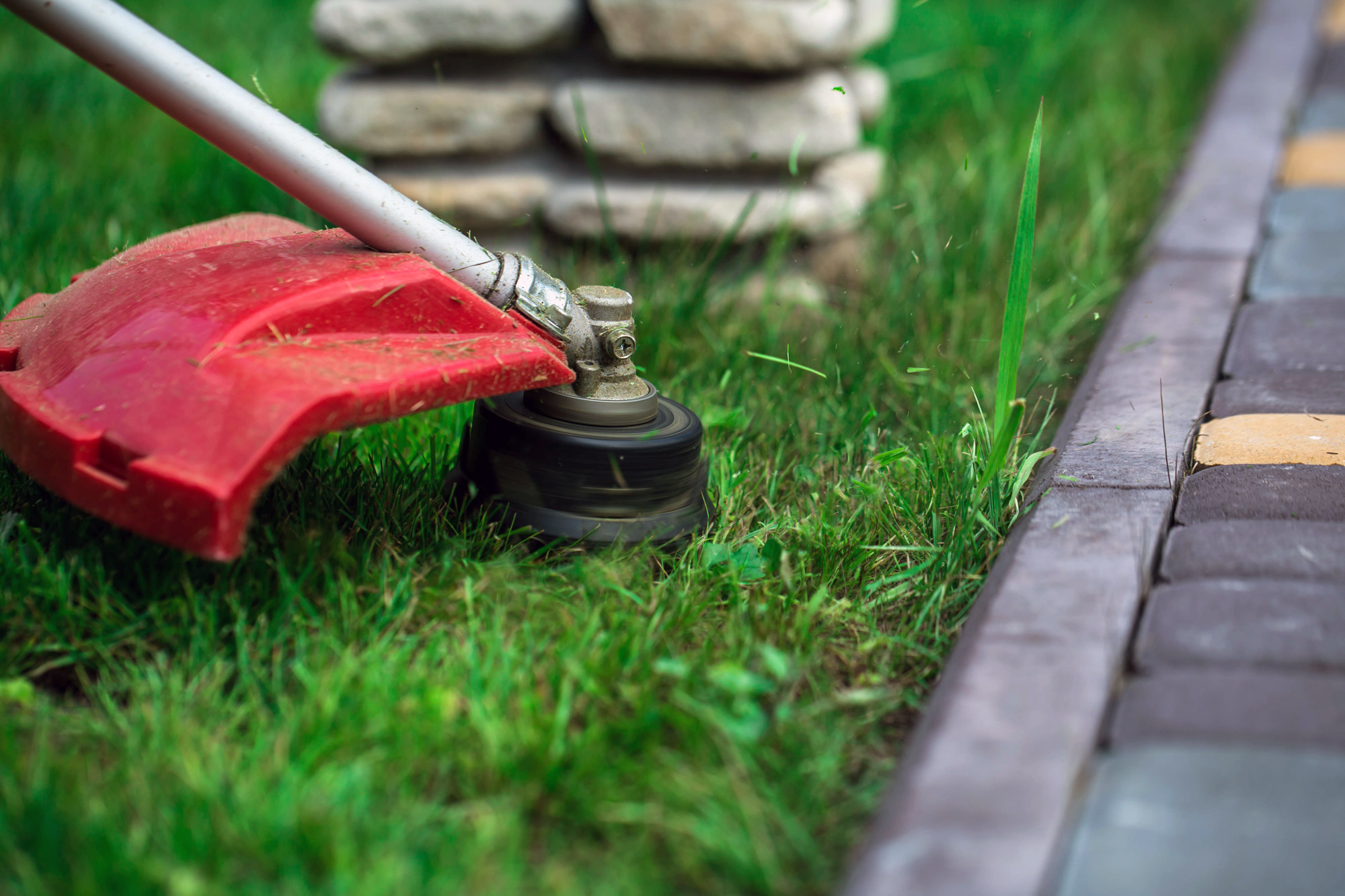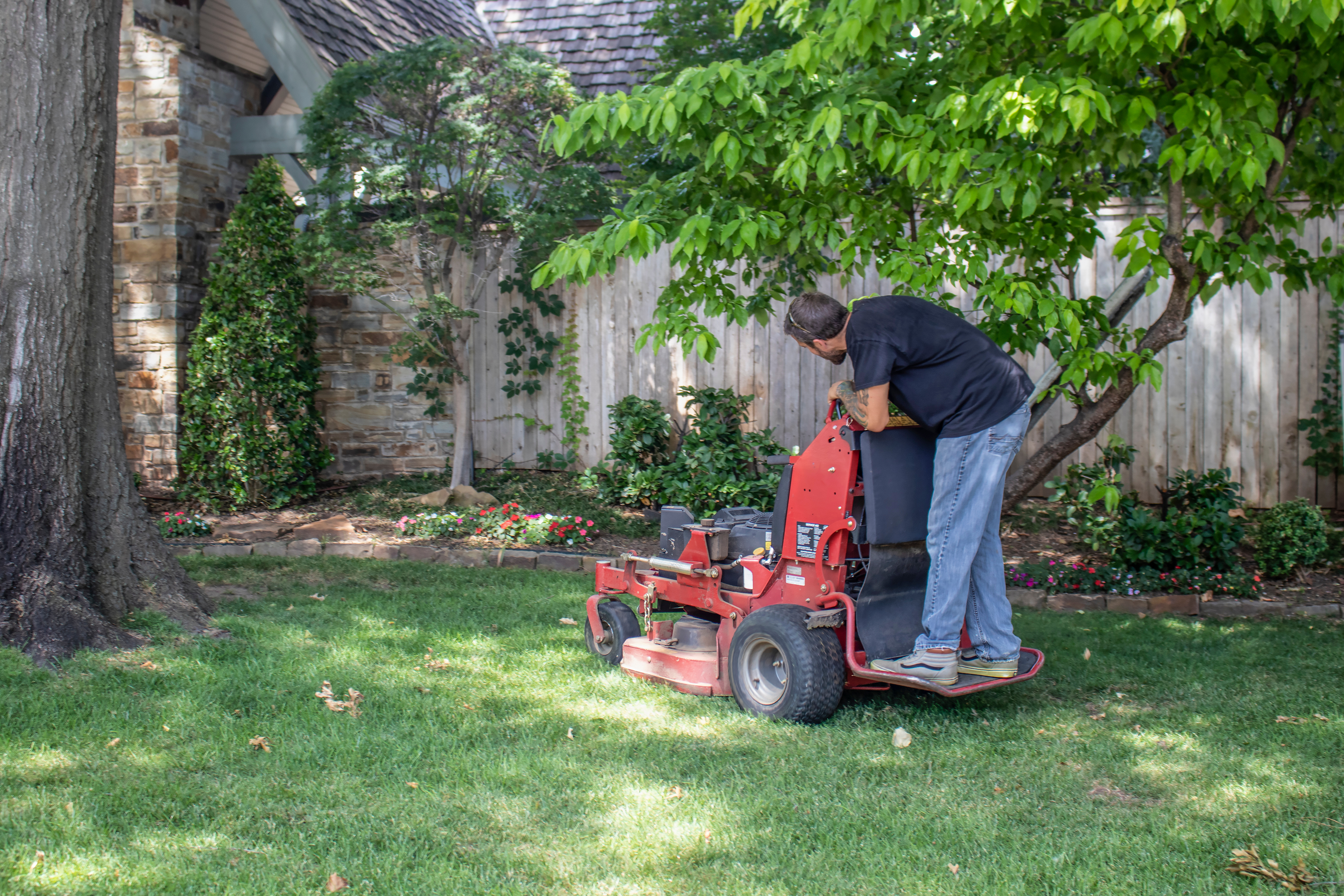 Lawn mowing service areas include trimming of boarders, structures, and mulch beds. We can also provide straight edge trimming to visually enhance the overall appearance of your mulch beds, walkways, and driveways.
Our lawn mowing equipment includes: Walk Behind Mowers & Stander Mowers. We are cautious to not make marks in your lawn due to improper use. This may also depend on turf conditions.
---
Call Carlino Landscaping at 508-234-6227 or contact us for our lawn mowing services, so you can start enjoying your weekends again. We look forward to meeting with you and providing a free estimate for your landscaping and lawn mowing needs.