Lawn Fertilization
Program
Carlino Landscaping offers lawn fertilization programs for residential and commercial properties, that can be tailored to the specific needs of your lawn. The fertilization programs that are out there are just a general guideline. We customize a fertilization program that will get the best results for your lawn. Proper fertilization of your lawn will keep your lawn healthy, plush & green. And liquid applications keep it weed free throughout the whole season.
Top dressing with a loam compost mix, lime applications, watering frequency and a personalized Lawn Fertilization Program by Carlino Landscaping will provide the lawn results that you are looking for!
"Tony Carlino has been taking care of our lawn for over two years and our lawn looks so much better than it did when we did it ourselves. He is very knowledgeable and he and his crew conduct themselves in a very professional manner. In addition to weekly lawn services, he also has helped us with various landscaping work, seasonal cleanup and fertilizing. He and his crew do a wonderful job and I would recommend him to anyone looking to have a great looking lawn!"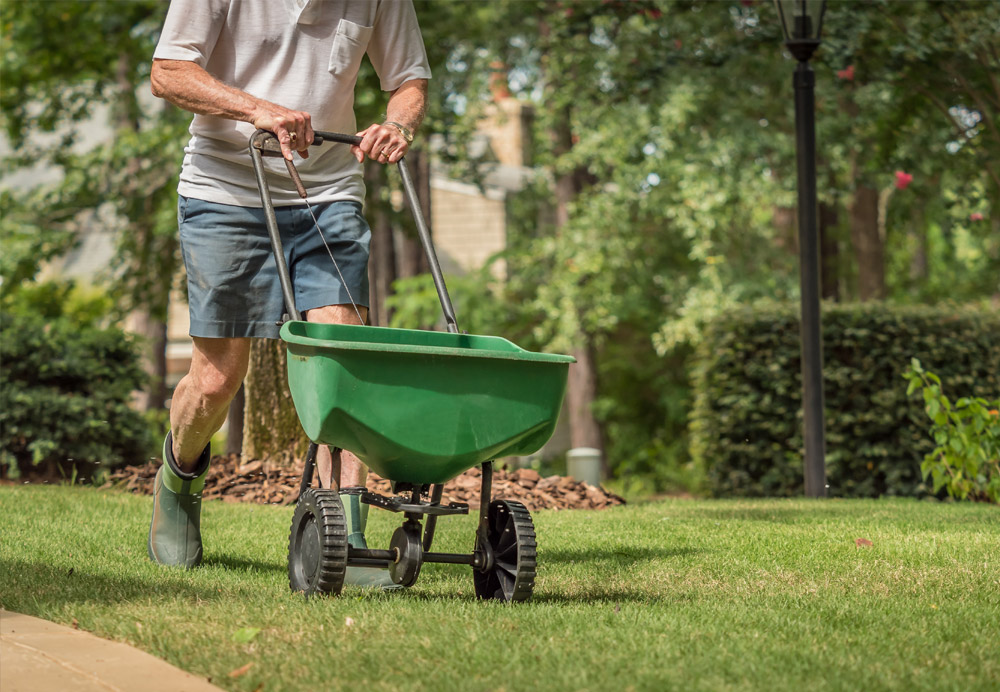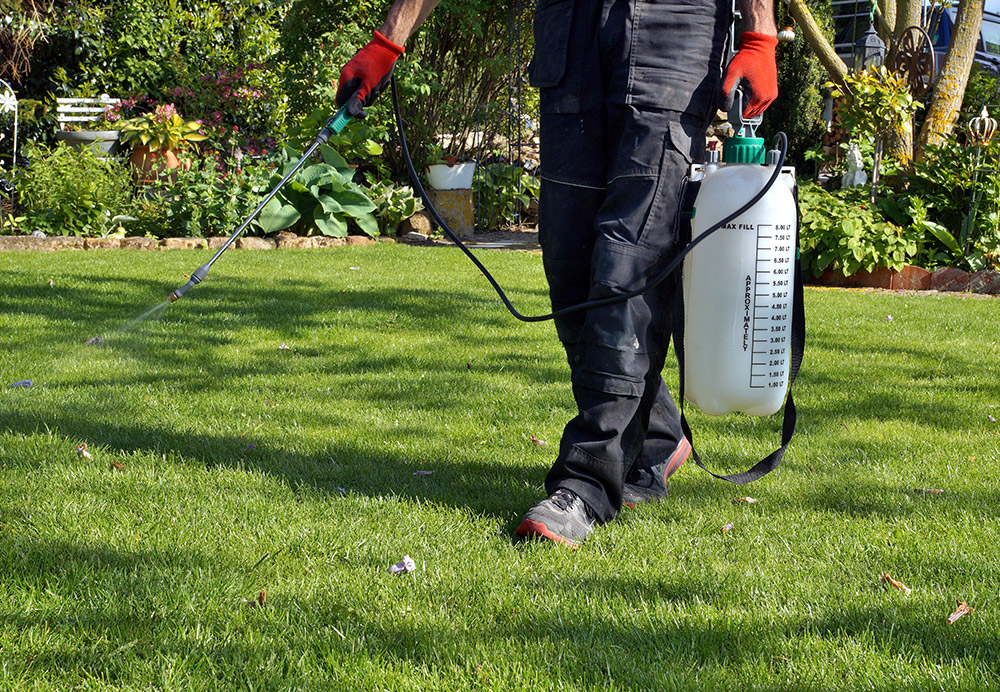 We have a 5-step lawn fertilization program:
Crabgrass Control
Weed Control
Preventative Grub Control
Surface Insect Control
Fall Winter Slow Release
(Spring & Fall Lime)
We also offer liquid applications as spot treatments every 30 days. This will take care of the weeds for the whole season and not just during one treatment. Liquid Applications for Weed Control (crabgrass, clover, dandelions, and all broadleaf weeds).
Grub Control & Insect Killer (If you already have grubs this will take care of them in a day with one deep watering) Then proceed to use the grub preventative that is in the fertilization program. We also offer tick control.
We provide lawn fertilization services throughout Uxbridge, Northbridge, Whitinsville, Sutton, Douglas, Grafton, Upton, Franklin, Mendon, Hopedale, Bellingham, Millville, Blackstone, and Milford Massachusetts ( MA ) areas.
---
Call Carlino Landscaping at 508-234-6227 or contact us for our tailored full service lawn fertilization program. We look forward to meeting with you and providing a free detailed estimate.