Lawn Care
Services
As a premiere lawn care services company, in MA, Carlino Landscaping has the experience needed to enhance and maintain your landscaping. As a full service, year-round landscaping company, we have the equipment and skilled manpower for all of your lawn care needs.
We strive for customer satisfaction by meeting with you and providing a plan of action so that you may choose what lawn care services are most important to you. We will help you get the results that you want. Our company is widely known and respected for our dedication to client satisfaction and always strive to make our business one that you will refer to your family and friends.
We will provide your landscaping with value added stunning results!
"Tony, you guys outdid yourselves this year. Our property looks amazing thanks to you and your team. I was so impressed by the attentiveness of your staff. My uncle can be an exacting taskmaster, and yet your men were unfailingly polite and accommodating. Jeremy not only listened to every whim, but he was ready to offer his own sugestions as well. Just a great experience all around!"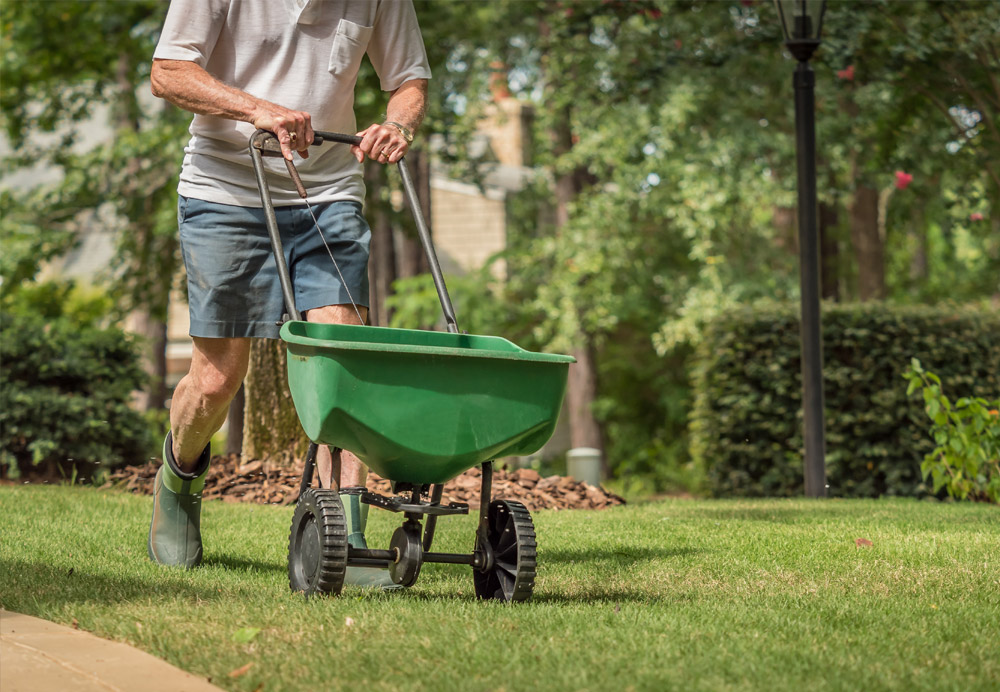 Lawn Mowing
As a full-service lawn care services company, our Lawn mowing service areas include trimming of boarders, structures, and mulch beds. We also use a unique technique of straight edge trimming to visually enhance the overall appearance of your mulch beds, walkways and driveways. We also blow down all debris after mowing and trimming. We provide weekly & bi-weekly lawn mowing services and mow at different heights depending on weather & growth. And may change direction of mowing for healthier turf and aesthetics.
Lawn Fertilization Program
Carlino Landscaping company offers lawn fertilization programs for residential and commercial properties, that can be tailored to the specific needs of your lawn. Proper fertilization & weed control of your lawn will not only ensure a weed free and lush green lawn, it will improve your lawns root system which will combat cold weather and droughts. Having the lawn weed free helps the turf to now come in thicker.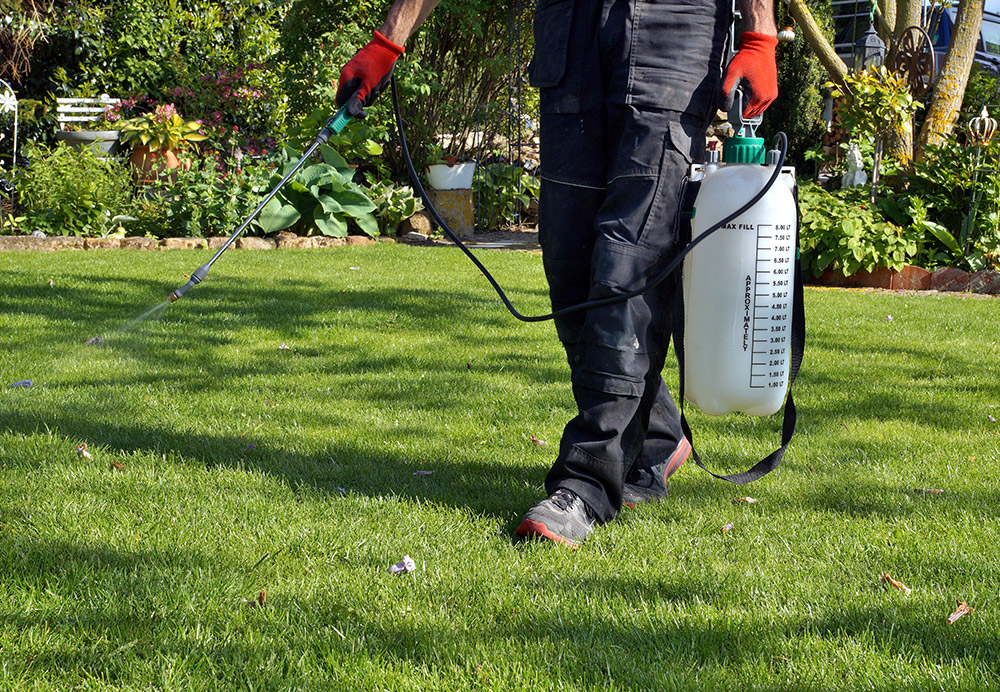 Our 5-step lawn fertilization program includes:
Crabgrass Control
Weed Control
Preventative Grub Control
Surface Insect Control
Fall Winter Slow Release
(Spring & Fall Lime)
Another part of our lawn fertilization program, we apply: Liquid Applications for Weed Control. The liquid application is done every 30 days and eliminates (crabgrass, clover, dandelions, and all broadleaf weeds) any unwanted growth of weeds. This is an option you can choose in addition to the regular fertilization steps.
We also apply Grub Control & Insect Killer (If you already have grubs this will take care of them in a day with one watering). After the initial treatment our grub preventative that is in the fertilization program will maintain a grub free environment. We also offer tick control.
---
Call Carlino Landscaping at 508-234-6227 or contact us for our lawn care services, so you can start enjoying your weekends again. We look forward to meeting with you and providing a free estimate for your landscaping and lawn mowing needs.